Hi, I'm Linnea! I am a nerd for:
people history
language history
natural history (critters & cells)
and last but not least:
future history (tech and speculative fiction)
I like to write prose and poetry, hike and walk outside, play board games, make games, and I work tirelessly to master the flat-footed squat. I also speak some Japanese.
I frequently collaborate with my wife, the fabulous Theia Vogel. Here are some of the things we've made together:
Projects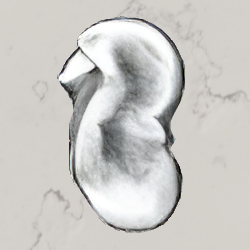 A webpage simulating an ancient Greek dice-oracle: sort of like an ancient fortune-cookie. Get the oracle's divine advice straight from inscriptions found at historical sites in modern Turkey.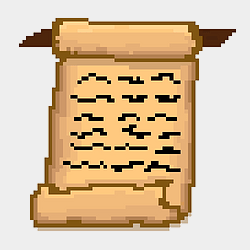 A short myth-making game for GMTK Jam 2019 about the process of redaction that formed the great religious texts and canons. As a would-be god, choose your one true message, and see where it ends up.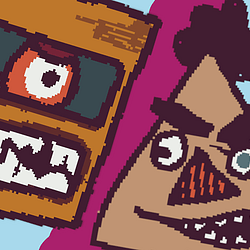 Short, QWOP-esque fighting game for GMTK Jam 2021. Play it alone or with a friend—it has local co-op!